Tax Calculator: 2022-2023 Refund and Tax Estimator
Estimate how much you'll owe in federal taxes for tax year 2022, using your income, deductions and credits — all in just a few steps with our tax calculator.
Estimated federal taxes
$14,768
We estimate you will owe
$14,768
Take the stress out of tax season. Find the smartest way to do your taxes with Harness Tax.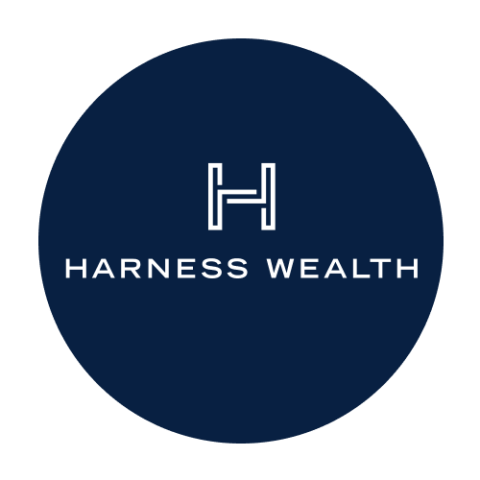 Federal income tax brackets
Standard deduction vs. itemized deductions
How deductions and credits work
Estimating a tax bill starts with estimating taxable income. In a nutshell, to estimate taxable income, we take gross income and subtract tax deductions. What's left is taxable income. Then we apply the appropriate tax bracket (based on income and filing status) to calculate tax liability. Tax credits and taxes already withheld from your paychecks might cover that bill for the year. If not, you may need to pay the rest at tax time. If you've paid too much, you'll get a tax refund.
What tax bracket am I in?
The United States has a progressive tax system, meaning people with higher taxable incomes pay higher federal income tax rates. Here are the current tax brackets.
Woo hoo! I might get a big tax refund!
Don't get too excited; this could be a sign that you're having too much tax withheld from your paycheck and needlessly living on less of your earnings all year. You can use Form W-4 to reduce your withholding easily right now so you don't have to wait for the government to give you your money back later.
Oh no! I can't pay this estimated tax bill! What do I do?
I need more help with my tax situation. Where can I go?
We have you covered. These NerdWallet articles can point you toward: